DS Deeside Scullers Club DS
Welcome to the logon page for members of this select rowing club (went live 3/5/10)
Gentlemen (shapen or mis-shapen) may enter the site by entering your user name and password.
The user name for everyone is p40864410-1
(sorry, it is not possible to edit this to a more appropriate name!)
The password is the penalty for arriving late at a meeting; You will be .......
(no capitals, no spaces, proper spelling)
If you cannot figure out the password, email me and (if you are a true gentleman) I will pass it on to you.
There is an option to get the computer to remember the password so you do not need to re-enter it every time - but anyone else using the computer may then have access, so use with care.
Ron Wallace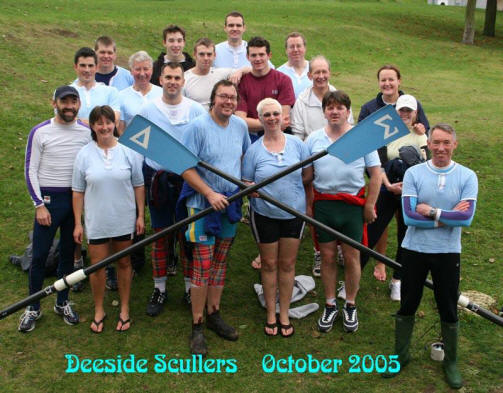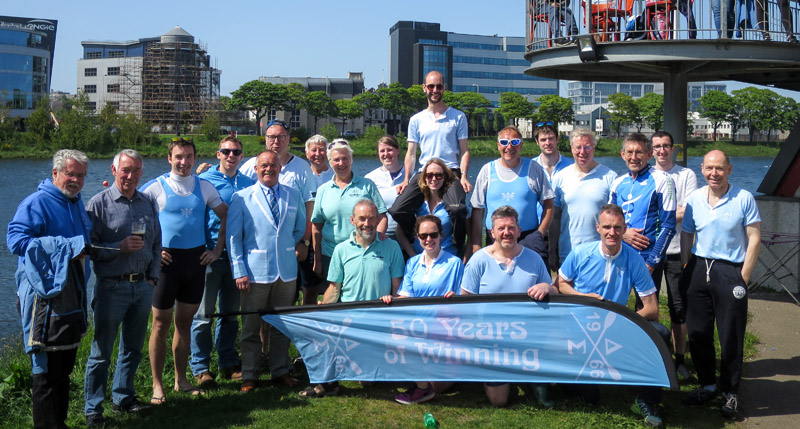 October 2005 and ... ... 11 years later at our 50th anniversary celebrations in June 2016